We offer a full range of Light Car Hire Services for every transport needs of individuals. All vehicles are up to 3,500kg gross weight, therefore they are easy to drive and require a simple amateur car license.
We also give you the option of daily or hourly rental of a lorry with our own guide. Serves especially those who want to make a quick transfer and are away from our office. You save in time and money after you do not pick up or deliver the vehicle.
Ask us for information.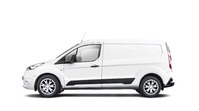 MINIVAN


Price from €20 / day
passengers: 2
Cambio: Manual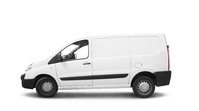 VAN L1 H1


Price from €40 / day
passengers: 3
Cambio: Manual or automatic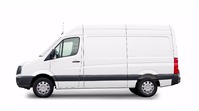 VAN L2H2


Price from €60 / day
passengers: 3
Cambio: Manual or automatic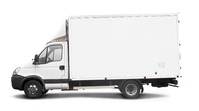 BIG VAN


Price from €80 / day
passengers: 3
Cambio: Manual or automatic
ONLINE RESERVATION
BOOK YOUR CAR NOW
CONTACT NOW
+302106205974